Hello, friends are you fond of food? If yes, then today we are going to talk about the kingdom of foodlovers-"Delhi". Delhi is a hub for food lovers where you can enjoy all types food whether it is North Indian, South Indian,Chinese,Mexican and many more. Here we are presenting the most famous and delicious street foods of Delhi which makes your mouth watery.
And here are the list :
• Paranthe wali Gali of Chandni Chowk
When someone talks about Old Delhi then nobody can forget "The Paranthe Wali Gali". In this famous street filled with a variety of delicacies, Pandit Babu Ram Devi Dayal is the owner of this shop. Here you can enjoy the taste of 35 varieties of Paranthas with sweet and salted Lassi.
The price of paranthas here start from just 60 rs.
• Billu's Hut Pasta
As we all know that time to time the western food such as Italian, Mexican are also impacting the mindsets of the indian public.
Here you can enjoy different varieties of Pasta whether it is baked or steamed. And the list not only consists of Pasta, along with Pasta it also offers a variety of shakes and snacks.
It also provides the facility of "Smoksha Lounge"
The price of pasta is just starting from 160 rs.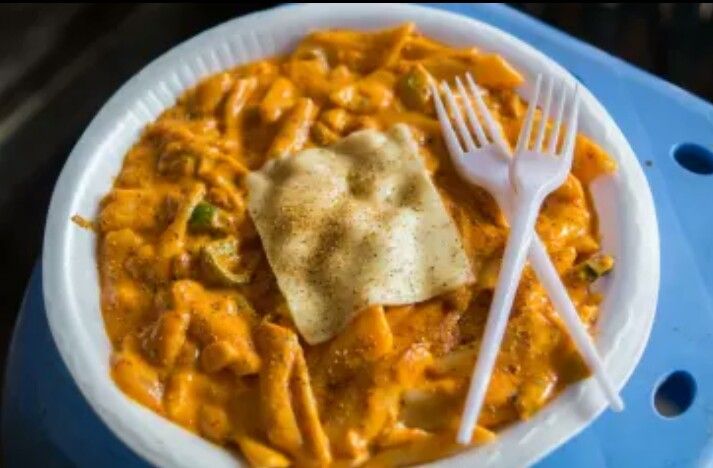 • BTW- BITTU TIKKI WALA
Starting their journey from just a stall of chaat, tikki in Pitampura, it has now becomes a Brand. A Tuition teacher in Ayodhaya Sita Ram Yadav started this business and is now owing 14 outlets in Delhi NCR.
It does not only offer tikki, the menu consists of many varieties of snacks such as Pav Bhaji, Golgappe etc.
Here, the range is just starting from 60 rs.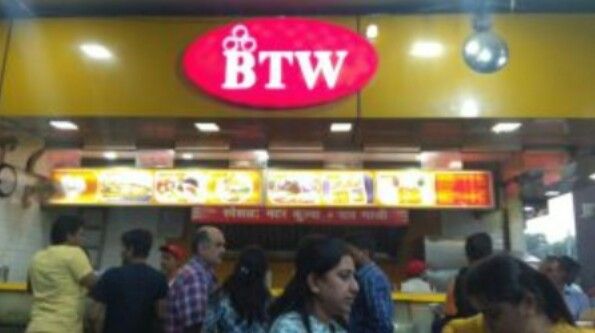 • Pandit Ji Parantha Hut (Ashok Vihar)
Pandit Ji Parantha Hut offers delicious varieties of of Paranthas, where the menu is not only limited to paranthas, it also provides the wide range of North Indian food such as Rajma chawal, kadhi chawal and so on.
The range of parantha's is just starting from 35 rs. So come and enjoy the yummy paranthas.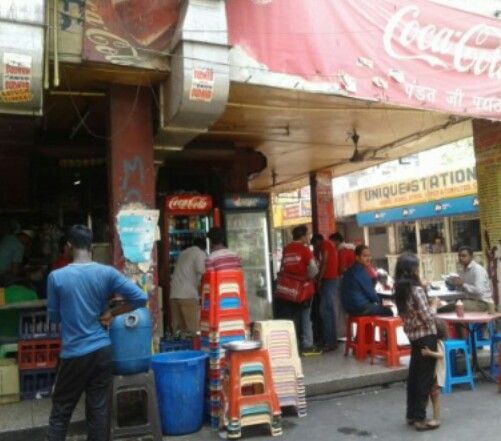 • Dahi ke Sholey
The nearest metro to reach there is INA metro station and it is about 5 minutes walking distance from the metro station. When it comes to street food, Dahi sholay are gaining popularity day by day. It is covered with crispy bread crust and stuffed with hung curd having spices and veggies like onion, tomato and capsicum. It is served with sweet/chilli sauce and chopped onions.
This snack is available at Pandit Ram Sharan Sharma's outlet. This delicacy is available in just 20 rs.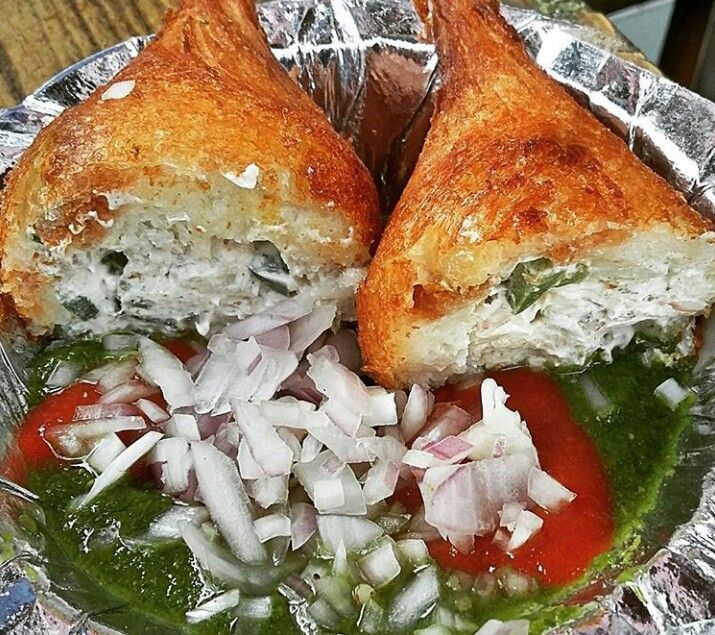 • Dolma Aunty Momos
This is the first ever started momo stall in Delhi. This stall is established in Lajpat Nagar. Nowadays, Moms are the most loved street food. Twenty five years ago Dolma Aunty started this stall and took up the task of bringing steamed dumplings of Tibetan streets to Delhi in 1994.
The momos are so soft and delicious that people with watery mouths stand in queues and wait for their turn.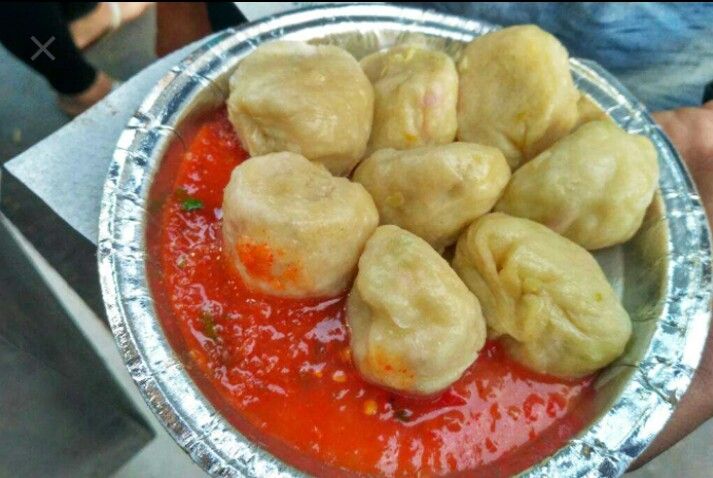 • Tom Uncle Maggie Point
There is one Maggie lover present in every individual. The persons of all age groups like to eat Maggie. This stall is located near Ramjas College in Delhi University North Campus area. The menu offers great variety of Maggie and they are totally different from the boring plain Maggies.
Every student of Delhi University is familiar with this Maggie Point.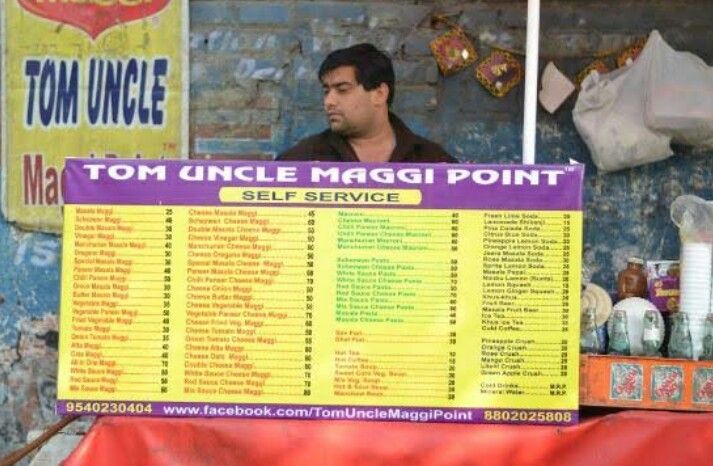 These are some places where you can enjoy the tasty food and can hangout.